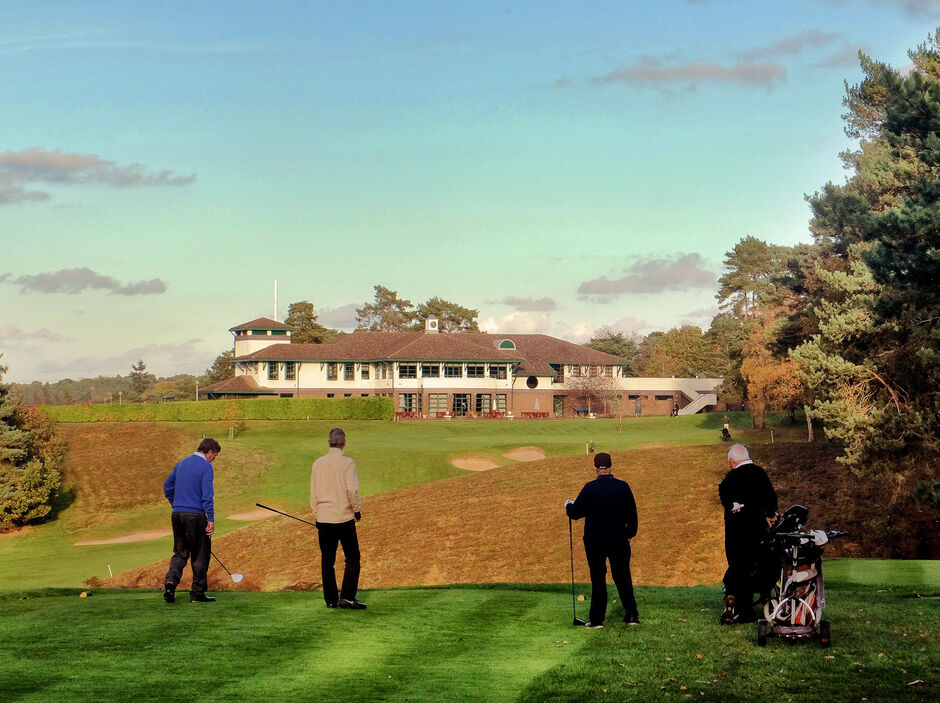 Enquire Now
Introduction
Camberley Heath Golf Club offers membership at one of the finest golf courses in Surrey. The combination of an excellent location, outstanding course and wonderful hospitality in the superb clubhouse is what makes Camberley Heath so special for members. Owned and run by its members Camberley Heath is located a short drive from the M3 making it easily accessible from London as well as the surrounding area. The club offers a variety of competitions and events through the year to suit all golfers and being based on the Surrey sand belt the course drains quickly all year long allowing for play off a great course.
Golf Member Benefits
Harry S. Colt designed the course back in 1913 which stands at an impressive 6,426 yards with a par 71 from the back blue tees. There are five different teeing areas at Camberley Heath allowing our members to play a full 18 hole course from the age of 9 to 90 and beyond.
The membership at Camberley Heath is a highly competitive one with a minimum of two qualifying competitions each week with a range of member roll ups and competitions.
Each Wednesday the club has a midweek stableford which regularly has in excess of 50 players taking part throughout the day. This is a fantastic opportunity for those midweek golfers to improve their handicaps as well as giving the members who are able to get to the club in the afternoon and get 18 holes in after work to play in a midweek competition. The midweek stableford is open to both men, women and Juniors.
Each weekend there is a qualifying competition on either the Saturday or the Sunday and throughout the summer we have a wide range of knockout competitions. The club championship is the pinnacle event of the year with 130 entrants taking part over two days in early August.
The ladies section at Camberley Heath is increasing with a healthy number of ladies academy members joining the section each year. Competitions for ladies are run on Tuesday's and Saturday's with regular roll ups and fun competitions available throughout the year.
Continued Course Investment
The club is currently part way through a course investment project to either replace or restore all bunkers on the course. Under the guidance from our world renowned architect Frank Pont we have completed all four of our par 3's, as well as holes 13 & 15. This winter we have highlighted the 4th, 6th & 9th holes to be fully refurbished and the restoration will be completed by the end of March 2018 in preparation for the coming season. We have also recently invested in two brand new tees on the 12th and 13th holes. Our continual investment each year in the golf course and the strategic plan have helped Camberley Heath to regain its status as one of the highest ranked golf courses in England and within the top 20 in Surrey.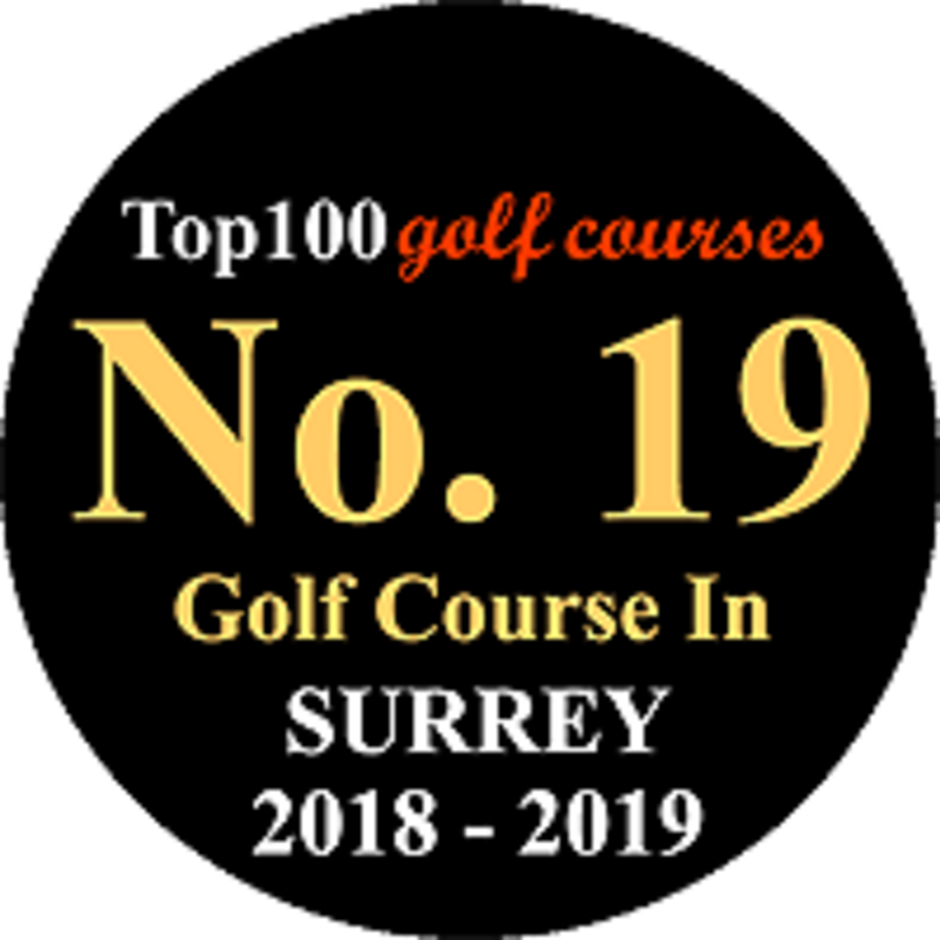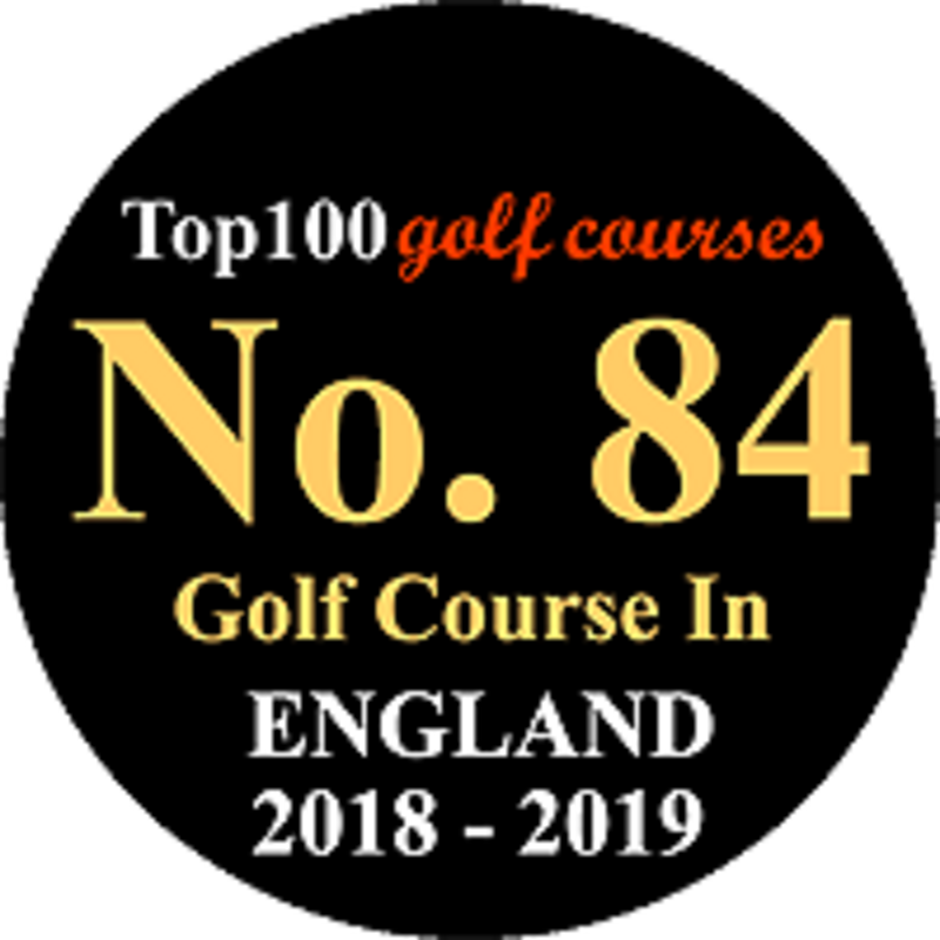 Golf Member Benefits
Access to the Harry Colt Designed Course
A Top 100 Course in England ranked by Golf World Magazine and the Top 100 Website
Complimentary 4 ball voucher upon annual renewal
Access to the Practice Facilities
Online tee time booking system guaranteeing your tee time up to 7 days in advance
Extensive calendar of golfing events and competitions
CONGU Handicap
Reduced guest rates for green fees
25% Discount on Buggy Hire
Access to join the County Card Scheme giving discounts at courses throughout England
Our Director of Golf Stephen Speller would be delighted to invite you down to the club to discuss the membership opportunites.
Please submit your details to our enquiry form and Steve will be in touch to organise a time or if you would prefer to ring the club to book an appointment, then please call on 01276 23258.