Camberley Heath Golf Club provides a traditional setting for you and your family to enjoy our fantastic Sunday lunch, each week.
Enjoy a three course Sunday carvery followed by a selection of cheese and biscuits with either tea or coffee.
Bookings should be made through the office and tables can be booked between 1pm - 2pm.
Visitors are welcome to book.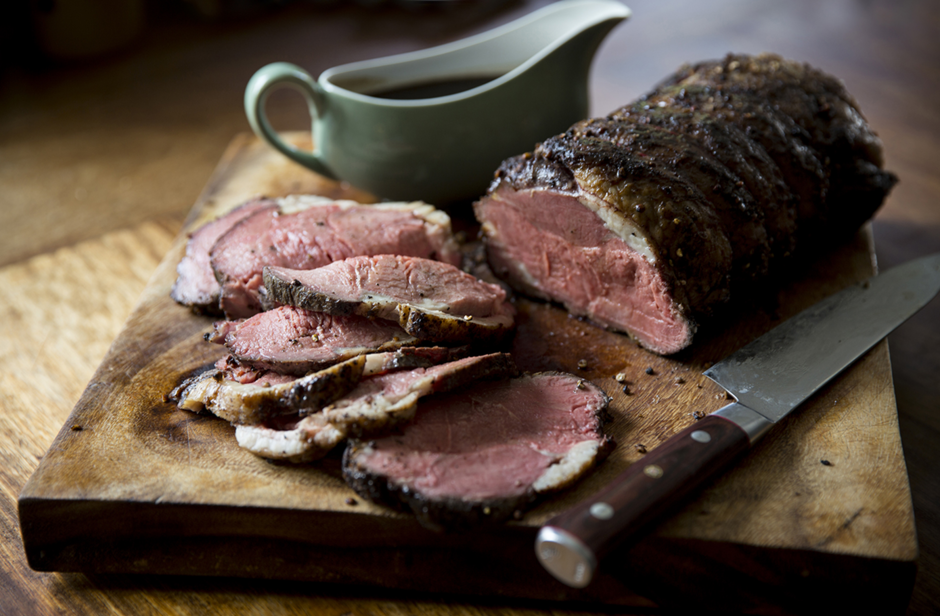 To make your booking please call the office on (01276) 23258 or email info@camberleyheathgolfclub.co.uk.
If you are celebrating a special event and will have a group larger than 30, private rooms are available for Sunday lunch on request.